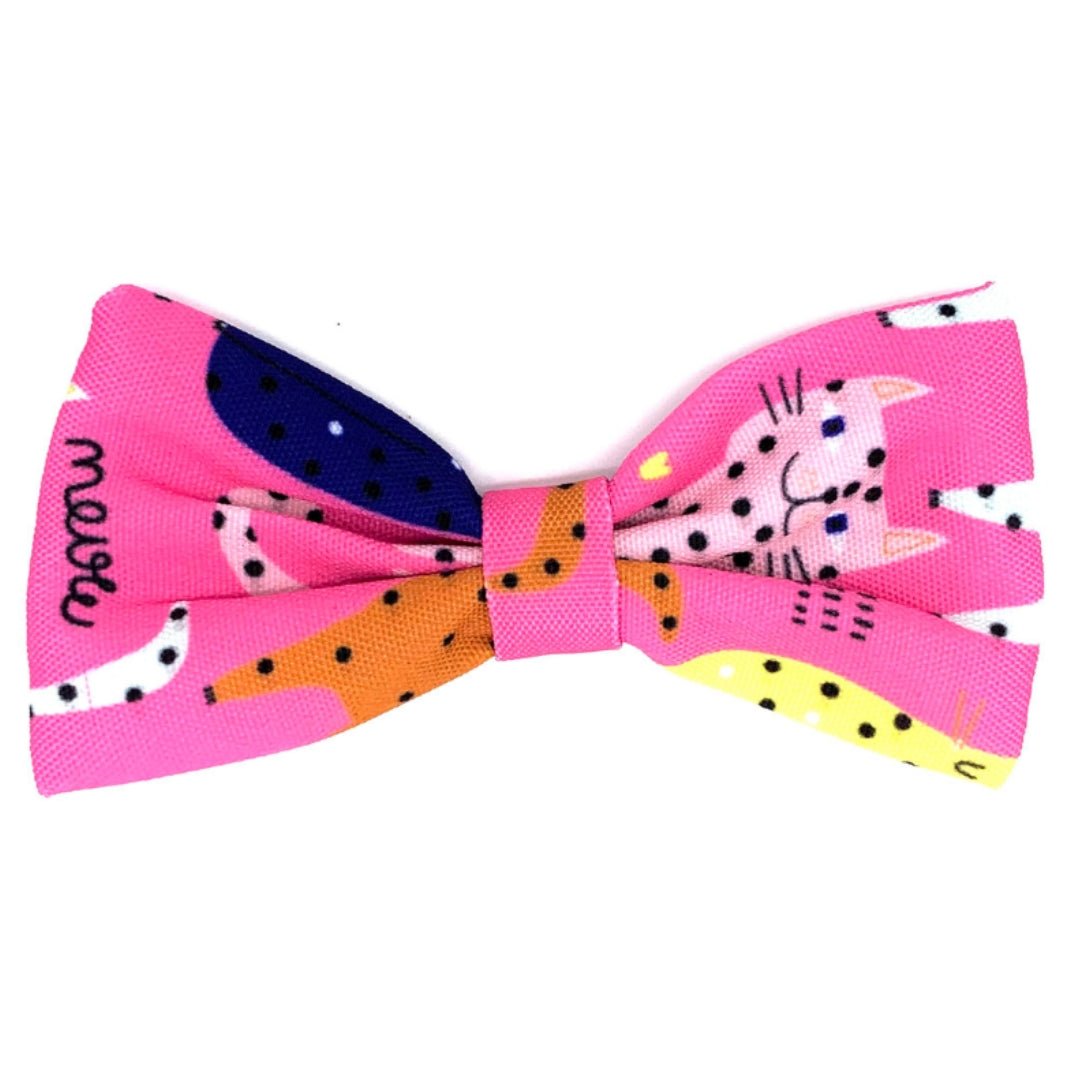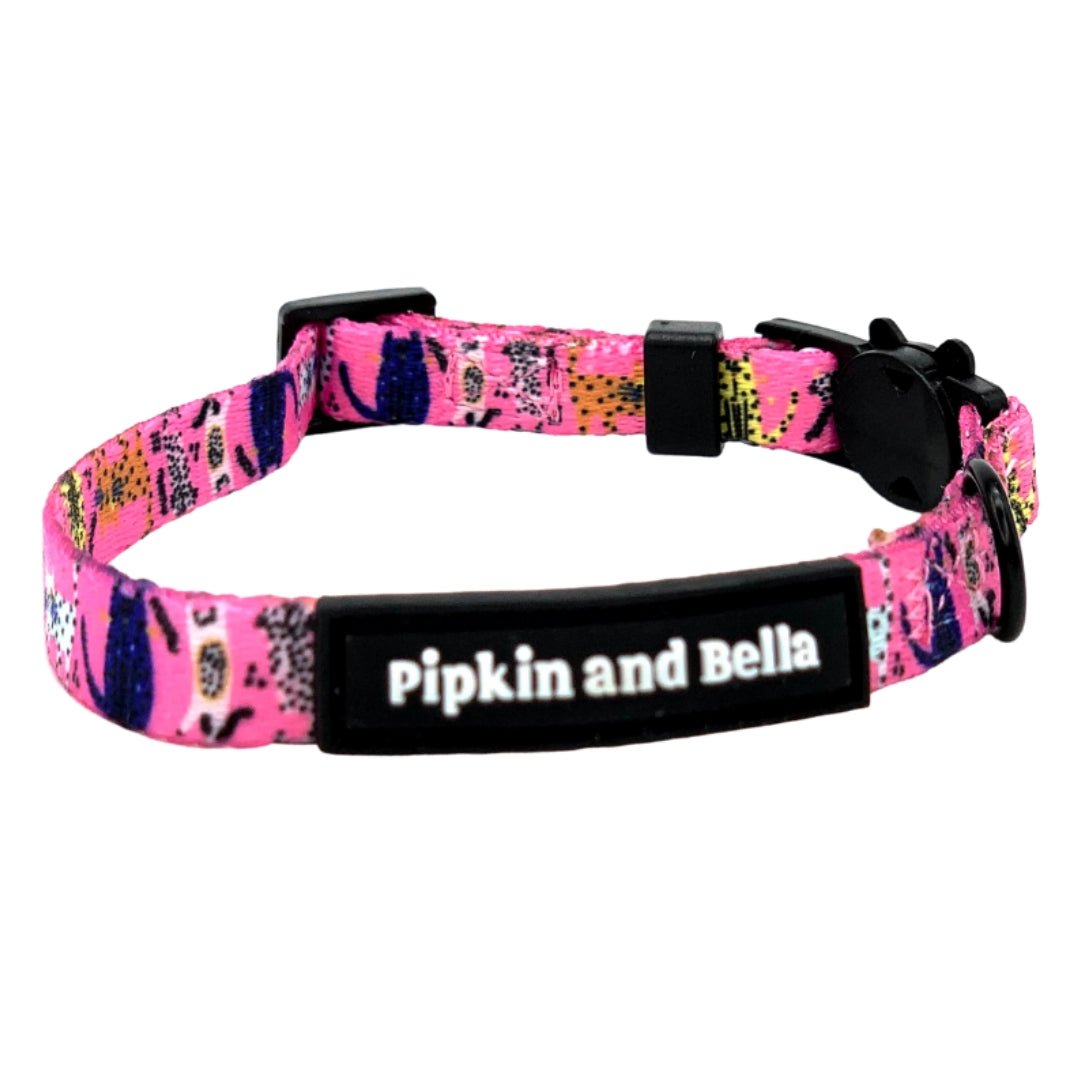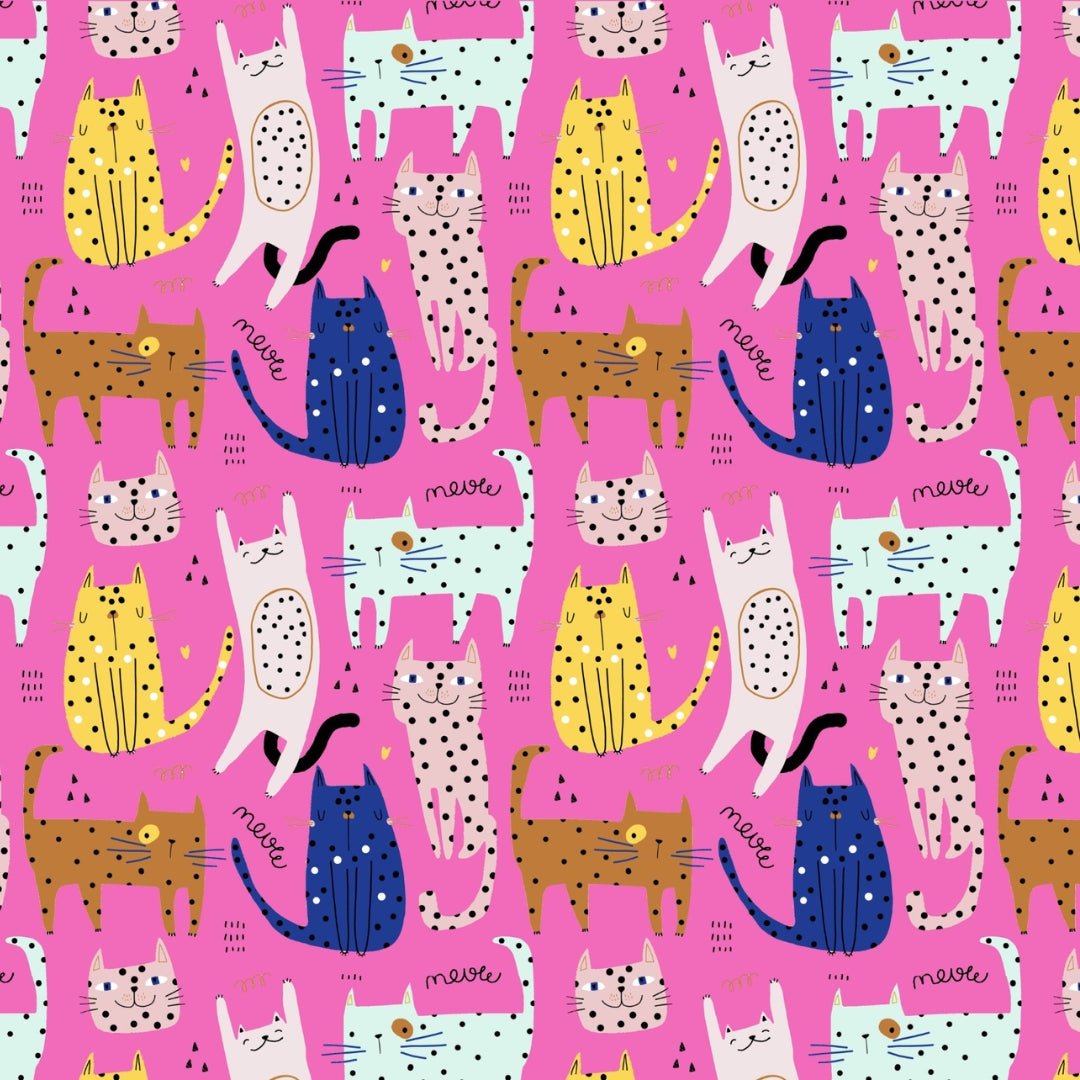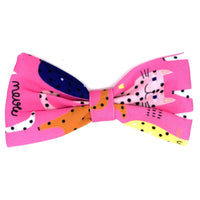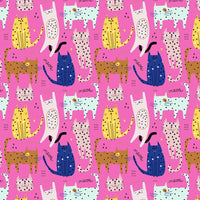 Cat Collar and Bow - Purrfect Catitude - Pink
Purrfect Catitude Cat Collar and Statement Bow in pink with its cartoon cats offers a charming and adorable accessory for cats. It allows them to express their individuality and adds a touch of cuteness and playfulness to their everyday style.
Collar is 1cm width by 22cm-27cm. Bow is 12cm x 6cm at widest point.
Adjust to your pet's neck size and lock on.
Custom printed and made from neoprene, its quick drying with an adjustable neck.
Elastic hoops allow the bow to be fixed to the collar.
The collar has a snag free release clip.
Finished off with the Pipkin and Bella logo.
Items should be checked on a regular basis for any wear & tear, if wear & tear is identified you should discontinue use for the safety of your pet.
Items within a collection may have a colour variation due to different materials being used to construct each item.
Wipe clean with a damp cloth.