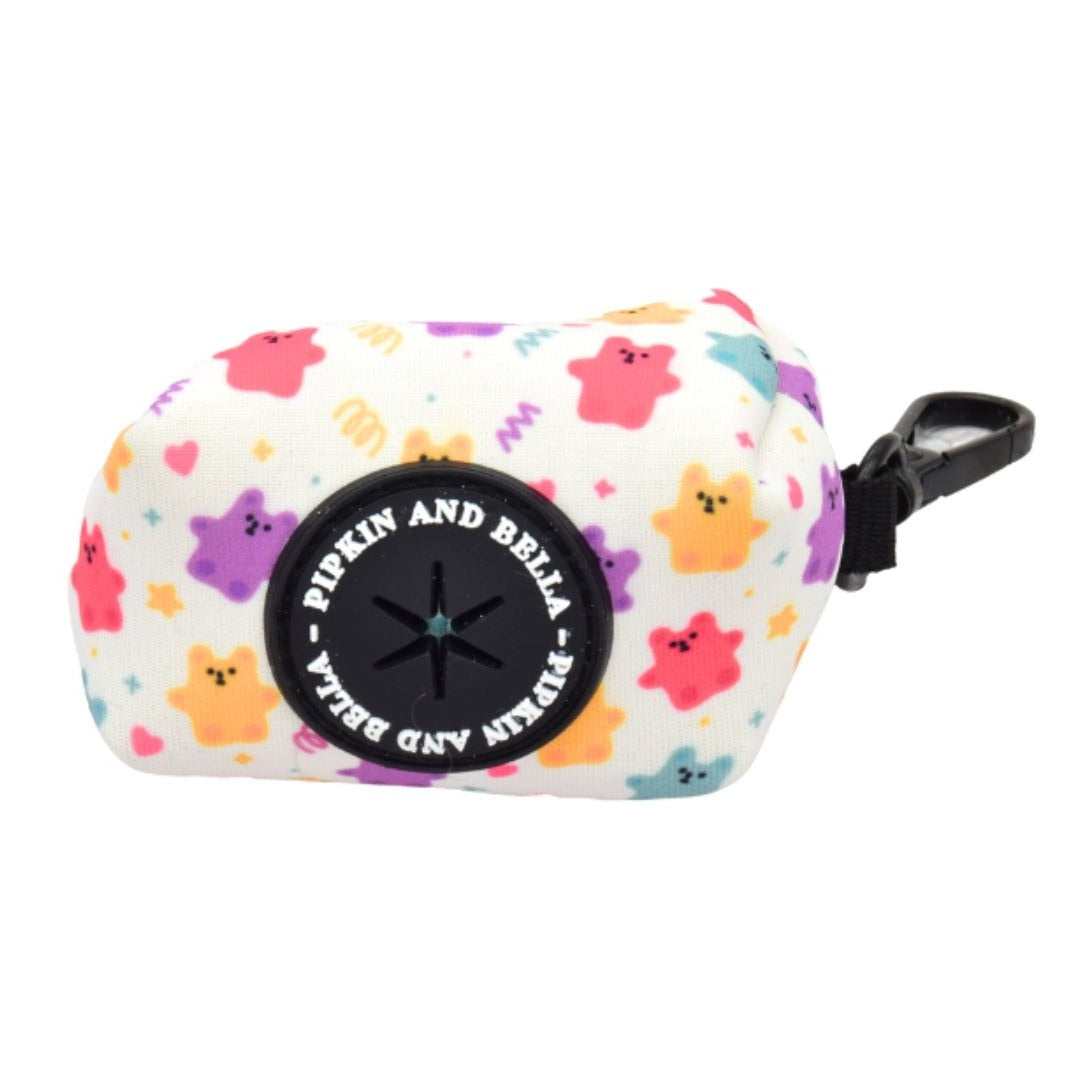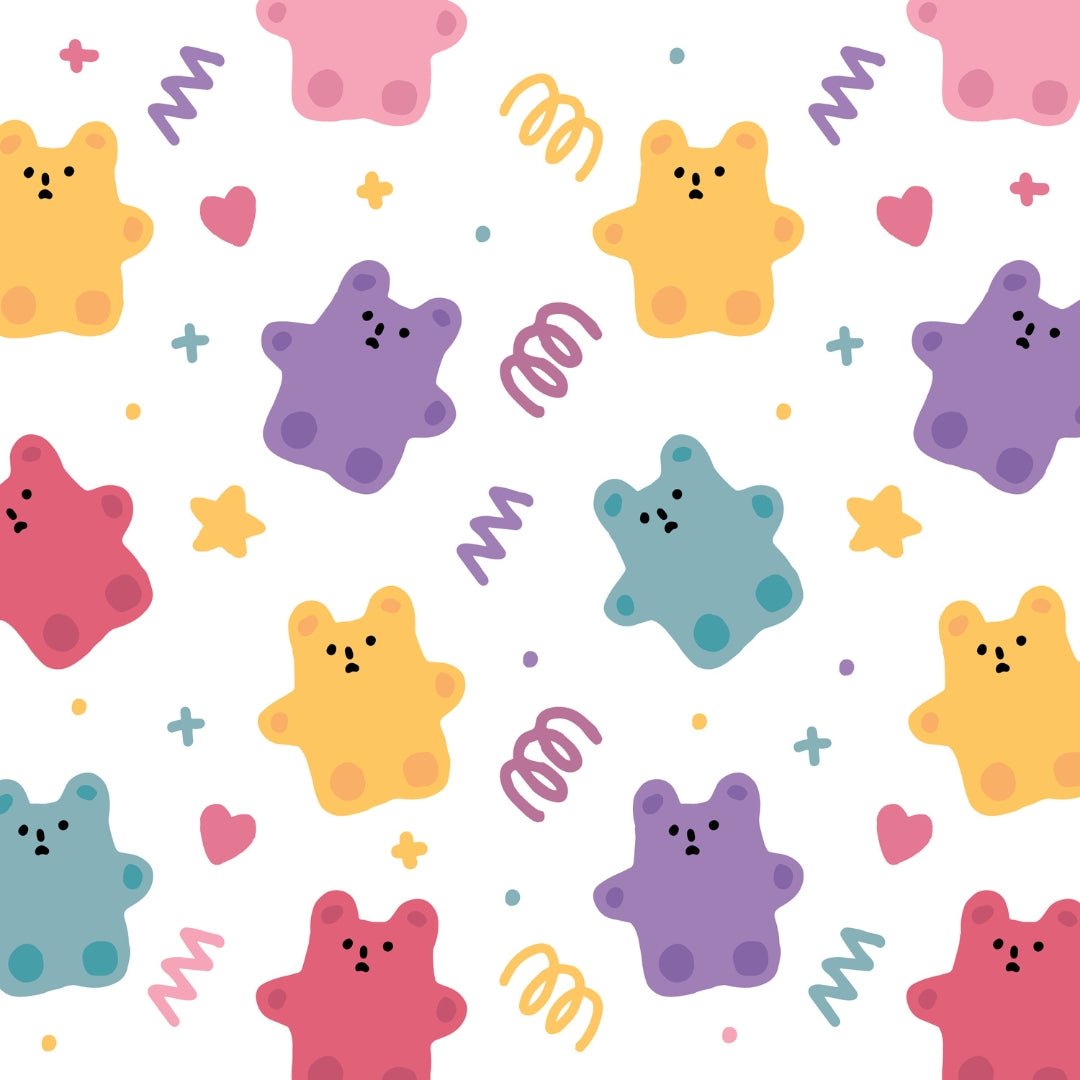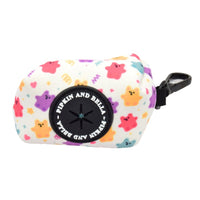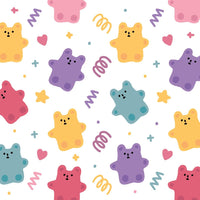 Pet Poop Bag Holder - Jellie Bubba
Make your dog or cat walks stylish and functional with our Jellie Bubba Poop Bag Holder. Featuring a milk white background and cute multi coloured Jellie cartoons across the design is both adorable and practical for your pet.
Clip to lead, belt or bag.
Custom printed and made from a cotton & polyester blend with metal clip faster & zip and a Pipkin and Bella rubber logo.
Items should be checked on a regular basis for any wear & tear, if wear & tear is identified you should discontinue use for the safety of your pet.
Items within a collection may have a colour variation due to different materials being used to construct each item.
Wipe clean with a damp cloth and air dry.