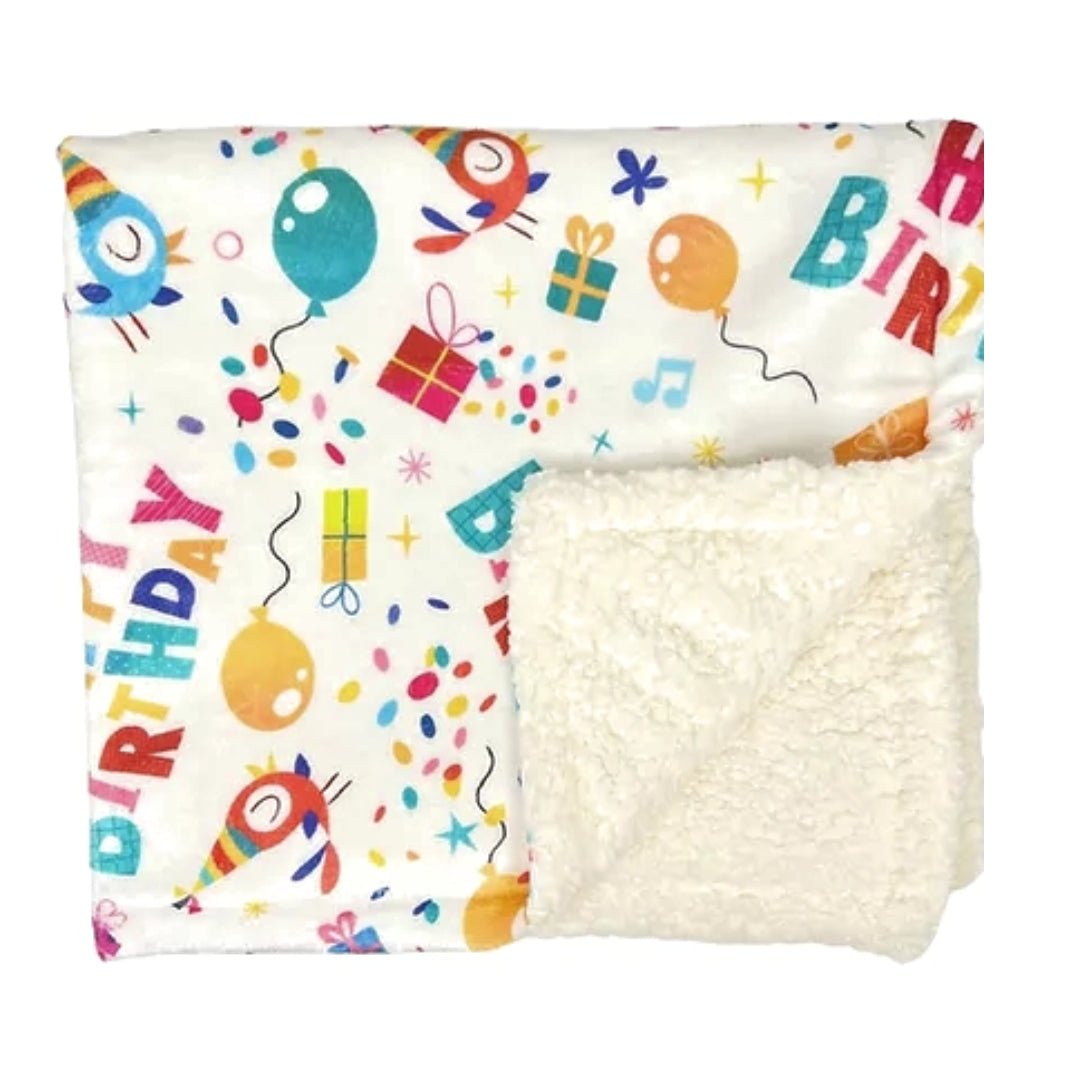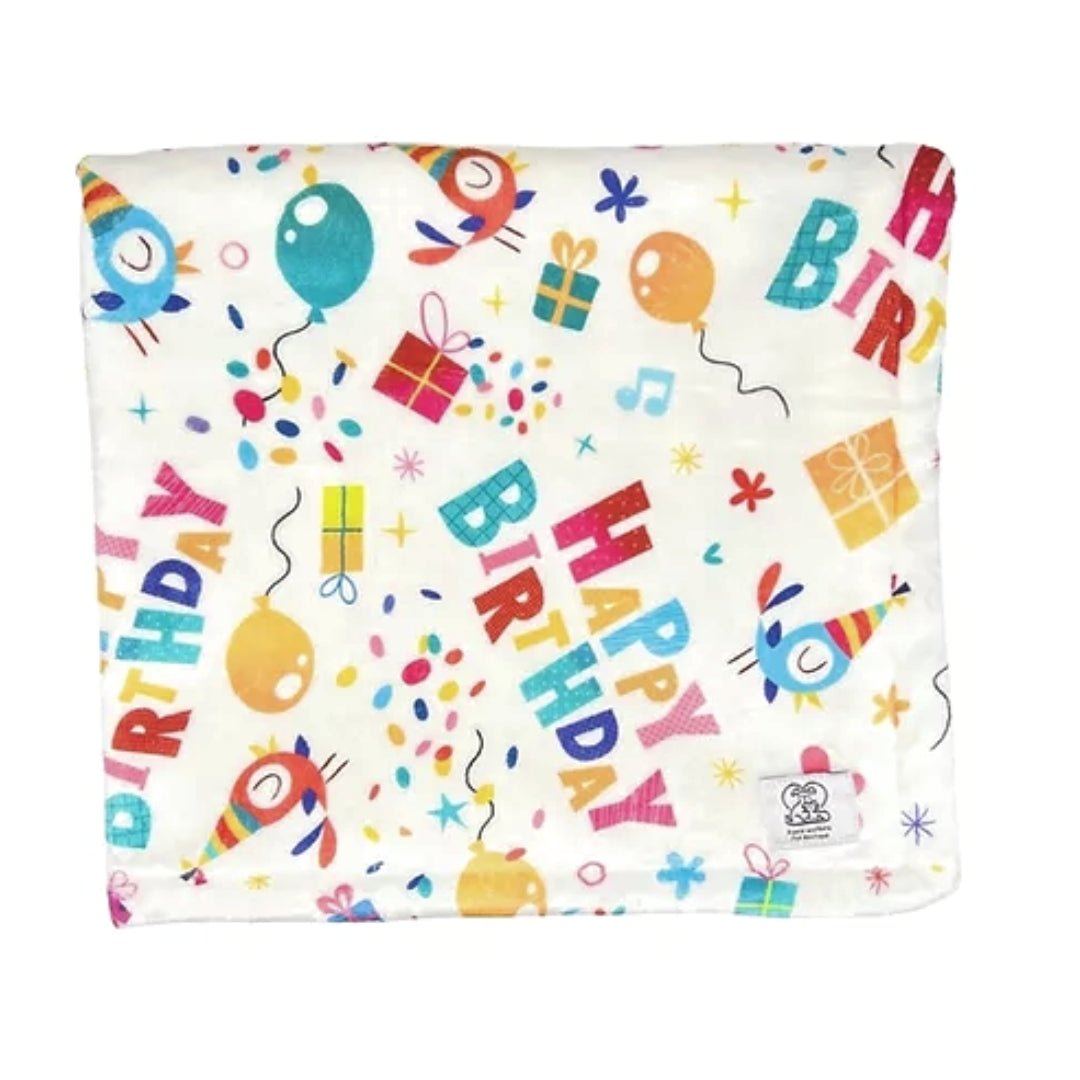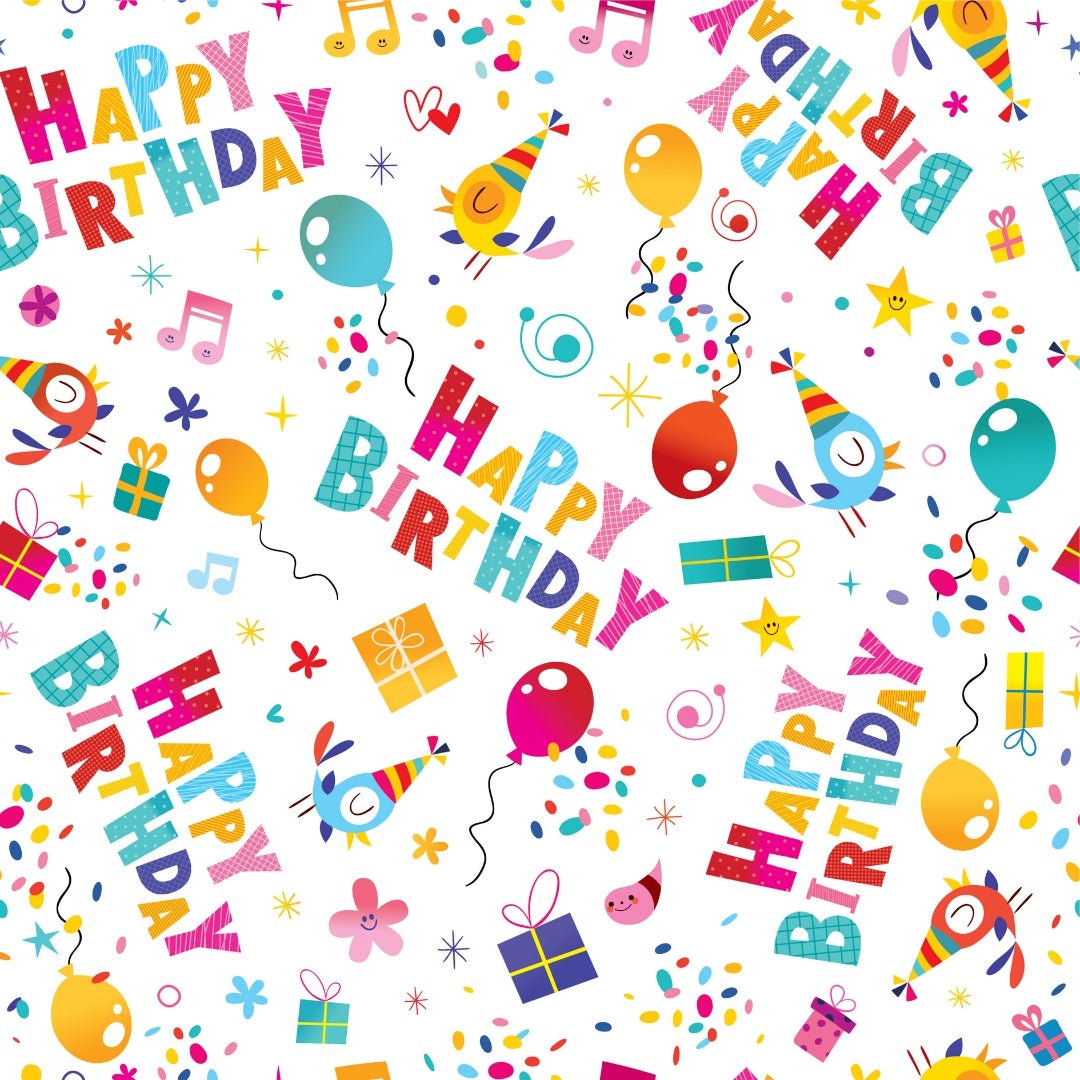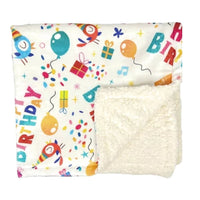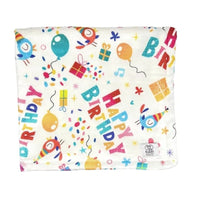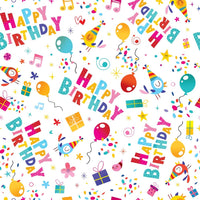 Pet Blanket - Happy Birthday
Happy Birthday Sherpa Fleece Pet Blanket is the perfect accessory to pamper your dog or cat with snuggles. With a white background is adorned with multi-coloured "Happy Birthday" text, balloons, and parcels – a lively and vibrant design that exudes celebration for your pet.
Place in your pets favourite snuggle area.
Custom printed and made from a cotton & polyester blend with Pipkin and Bella cotton logo.
Items should be checked on a regular basis for any wear & tear, if wear & tear is identified you should discontinue use for the safety of your pet.
Items within a collection may have a colour variation due to different materials being used to construct each item.
Wash at 30 degrees, dry flat if possible, do not tumble dry, dry clean or iron.